Don't know what to pick from our menu?
Let the chef work his magic.


SIGNATURE MENU
165/person
additional 80/person for wine pairing
HOT SMOKED SALMON
Ice plant, semi dried tomato, basil ice cream, finger lime
or
PASTURE FED BEEF TENDERLOIN TARTARE
Pickled vegetables, cured organic egg yolk
WILD CAUGHT ATLANTIC COD
Sauteed baby spinach, brown shrimp,
miso beurre blanc
or
AUSTRALIAN LAMB LOIN
Braised lamb shank cannelloni,
topinambour puree, grilled vegetables
CHOICE OF DESSERT
from our dessert menu
DEGUSTATION MENU
395/Person
additional 220/person for wine pairing
(Minimum 2 Person)
BORDIER PIMENT D'ESPELETTE BUTTER
Ciabatta
BARENTS SEA KING CRAB
Avocado, tomato salsa, calamansi-mint sorbet
SEARED HOKKAIDO SCALLOP
Tagliatelle, cod roe butter
TURBOT LABEL ROUGE
Grillled over Binchotan charcoal,
green asparagus, black truffle mousseline
SPANISH SCARLET SHRIMP
Yuzu Kosho, quinoa, citrus gel
AUSTRALIAN LAMB RACK
Celeriac, milk Cabbage, red wine jus
WAGYU STRIPLOIN
Sunchoke, baby vegetables, red wine jus
ARTISAN CHEESE
Roasted nuts, fig jam
BABY BELGIAN LIEGE WAFFLE
Creme Suisse, strawberry ice cream
CHEF TABLE
450/person
additional 300/person for wine pairing
A 10-course tasting menu specially crafted by Chef Evert Onderbeke for your entire table.
Using only the finest, freshest and seasonal ingredients for a truly gastronomic adventure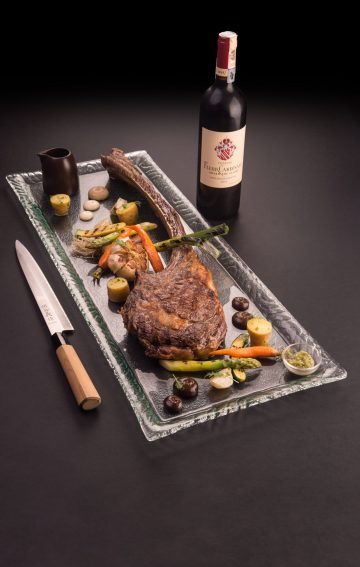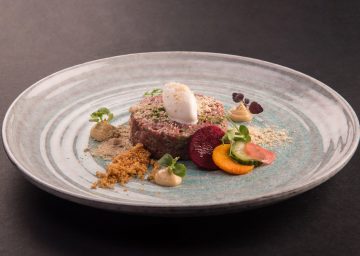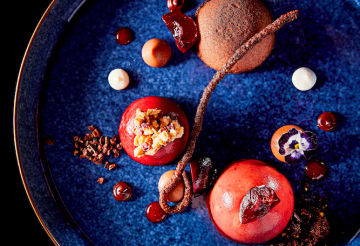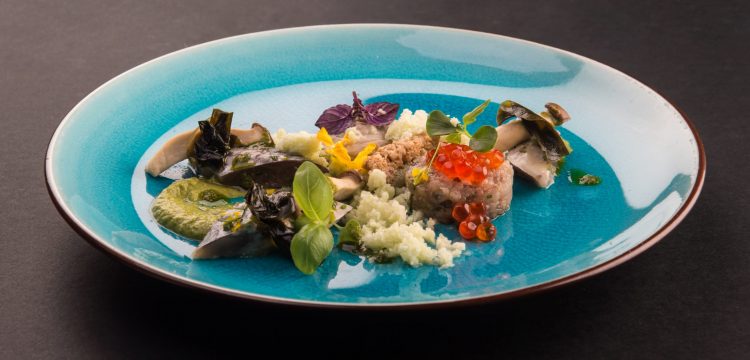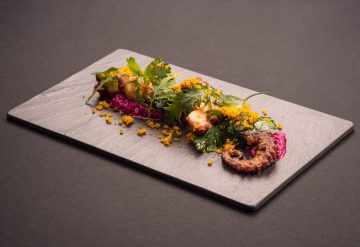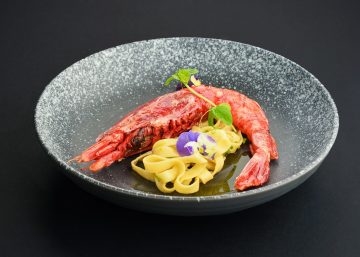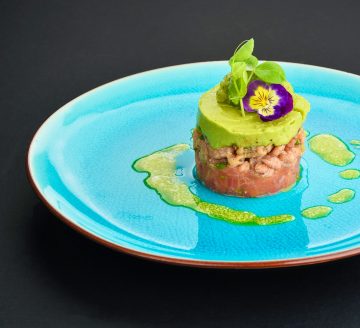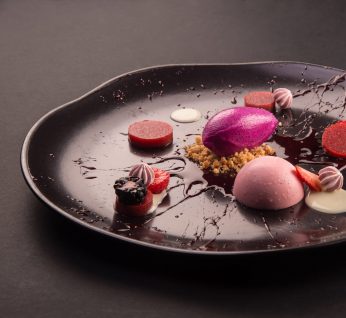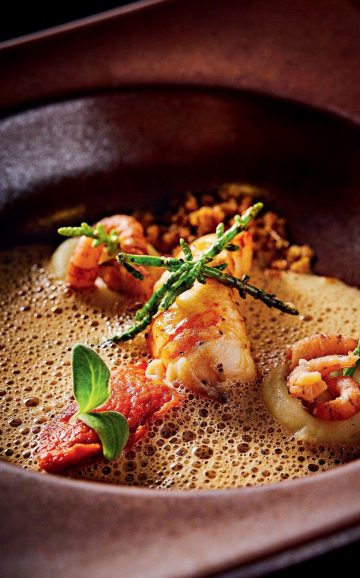 Hi and Welcome,
Following the implementation of MCO starting on the 13th of January 2021, we are only able to serve you through take-aways and deliveries.
Please get in touch with us at WhatsApp at 010-232-1838 or call us at 603-2011-8261 to place orders or any special arrangements.
We wish you a great day and safe times ahead. Hope to have you with us once it's all over.