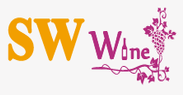 Extensive wine collection curated by
SW Wine
A member of Sungei Wang Group
We are passionate about wines
We enjoy sharing great wines, from our extensive network throughout Bordeaux and Burgundy, with all wine lovers and enthusiasts.
Visit our finest labels and vintage wines preserved in our custom-built cellar. Wine lovers will have a unique eclectic flexibility with the help of our Sommelier.
Discover Bordeaux Red Blend Wines
What is Bordeaux Red Blend?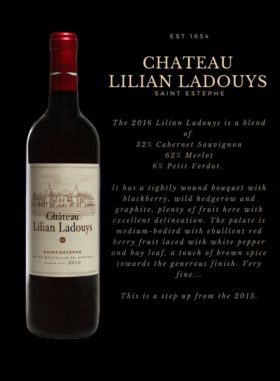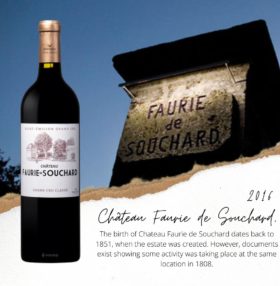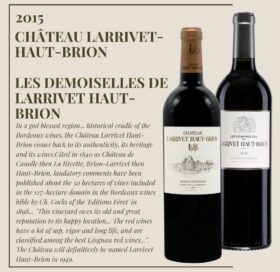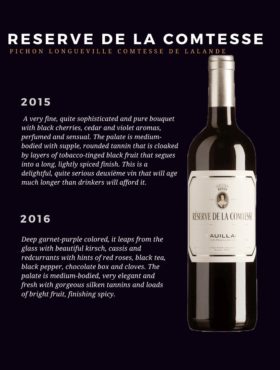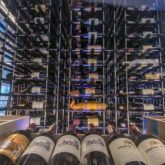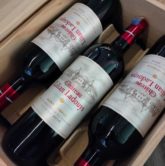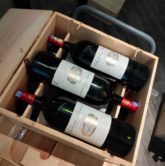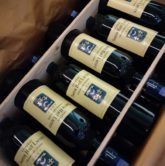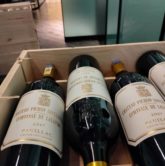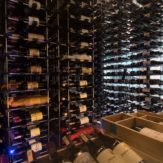 Soleil takes pride in its extensive wine collection, which is curated by SW Wine, many of which are exclusively handpicked by our sommelier. Since 2018, Soleil has been awarded by Wine Spectator Magazine with an Award of Excellence from which only five restaurants in Malaysia have been recognised.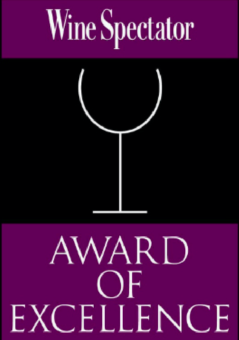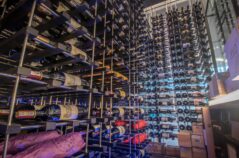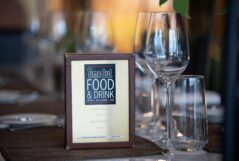 Wine Spectator's Restaurant Awards recognise restaurants whose wine lists offer interesting selections, are appropriate to their cuisine and appeal to a wide range of wine lovers.
These award winning wine list, feature a well-chosen assortment of quality producers, along with a thematic match to the menu in both price and style.
Whether compact or extensive, focused or diverse, these lists deliver sufficient choice to satisfy discerning wine lovers.